As I write this, an old friend is celebrating a 50th birthday. I speak of the barcode.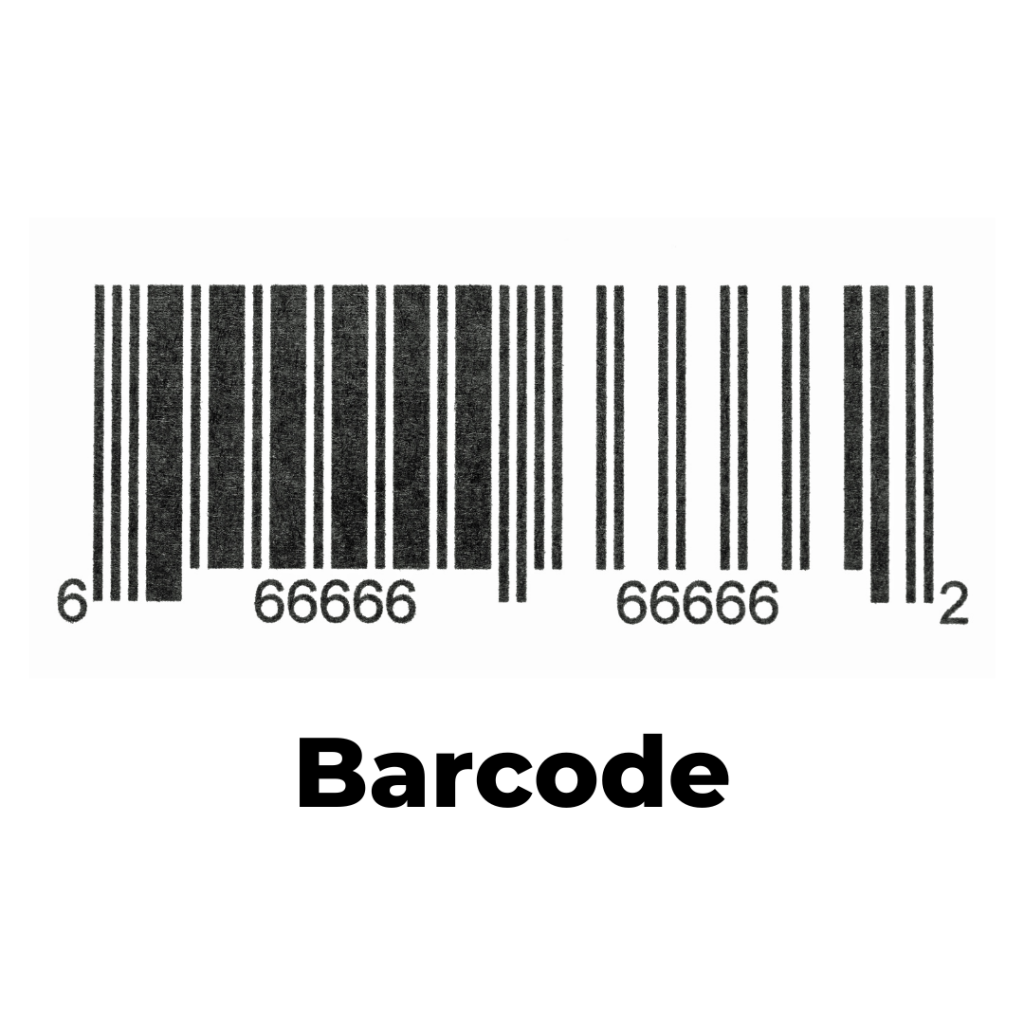 Invented in 1948, the black and white lines (the Universal Product Code) were launched on April 3rd 1973, with the 1st product being scanned (chewing gum) in Troy, Ohio in 1974. This was arguably one of the most significant changes to how shoppers behave in store and has directly led to self-service checkouts, where we, the shopper, behave more like employee
This set me thinking about other changes we have seen in the world of retail,  and the latest one to strike me is the rise of shopper marketing. For too many years, we've conflated consumers with shoppers. They may be the same person, but they behave differently in different circumstances and environments. i.e., it is context-dependent.
In the first figure below, you easily identify the middle character as a 'B', and in the 2nd it is clearly a '12', but in reality, it depends on what is happening around it.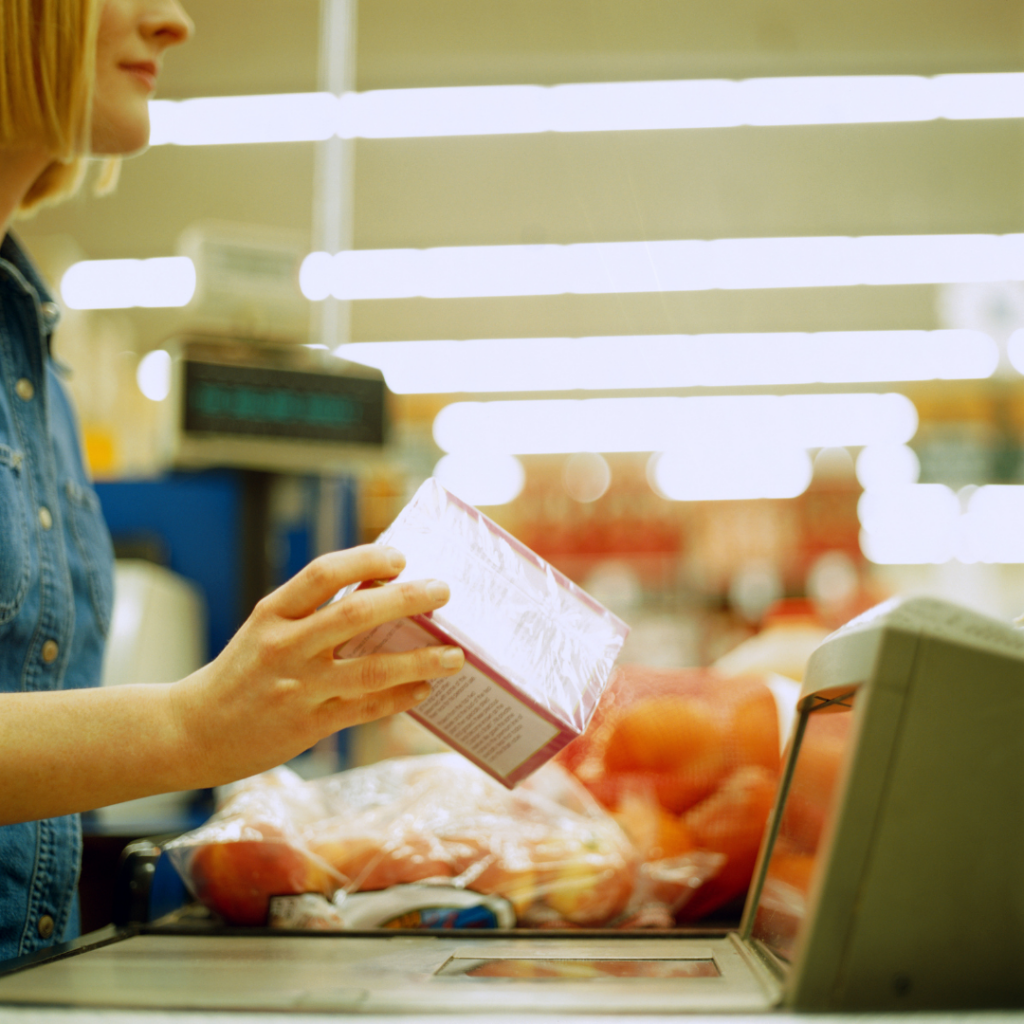 We have long practised marketing, then we added trade marketing, and now some companies are practising shopper marketing. So what's the difference between trade and shopper marketing?  I would boil it down to the difference between push and pull.
Trade marketing would cover all the strategies & tactics that Push a brand's message or products from the retailer to the shopper. Shopper Marketing exists to create a Pull that will draw shoppers to the retailer to purchase products or be aware of your message. There is, of necessity an overlap between the two.
The Push part is aimed at helping the retailer (the trade part of marketing) to display the products in a way that makes it easy to set up and maintain, and hopefully draw the attention of the shopper. The Pull part is specifically designed to draw shoppers in, by using the brand's ownable assets, and, hopefully, give a call to action, or direct them online for coupons etc. The goal is to get noticed and at risk of being bought.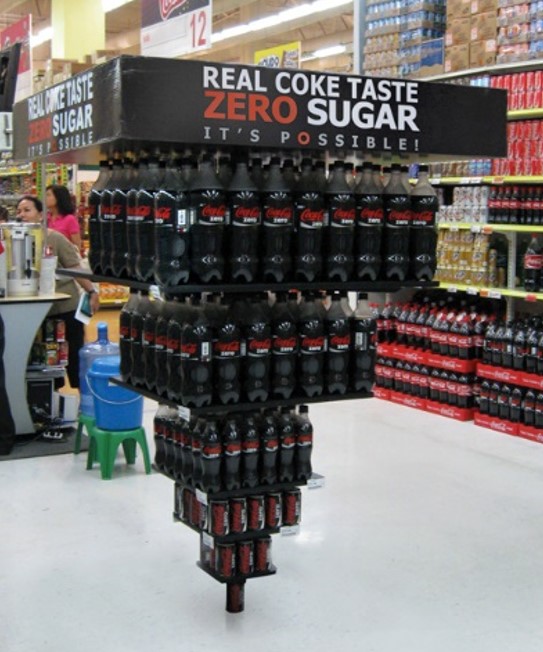 I think the example on the left with Coke Zero is really noticeable, and may well increase sales IF it is easy to select the product from the display. (Not sure how easy it would be to install though!)
To get the best out of shopper marketing you need to really understand the retailer and their strategies. The consumer and their wants and needs, and finally the shopper and their behaviours. This means that shopper marketing should be a seamless part of the marketing discipline, considered and developed in conjunction with all the other marketing elements.      
What do you think? We would love to hear. 
Trevor Gore
Senior Consultant at The Consumer Healthcare Training Academy