The OTC Training Academy team
Steve Sowerby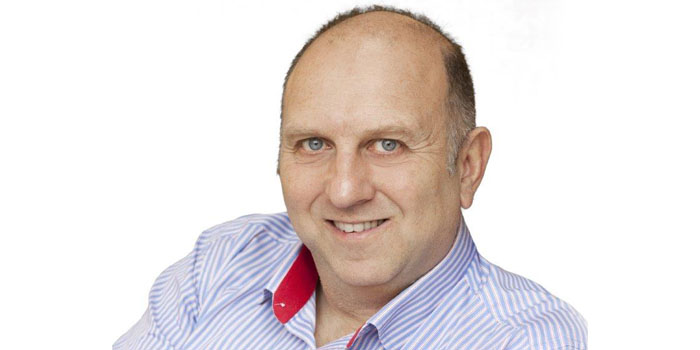 View LinkedIn profile
The Founder of XPotential and Co-Founder of the OTC Training Academy, Steve is a highly experienced Marketer and General Manager with over thirty years of corporate and agency experience. Steve has an in depth knowledge in Strategy, Positioning, Branding and Team Building as well as being an experienced trainer and facilitator. Steve is a passionate believer that Brands are the most important asset of a business. He believes that every department and each individual in an organization has the power to add value to the brands of the business. Founded in the OTC Pharmacy and Prescription Drugs, Steve's knowledge and experience spans globally in areas of fast moving consumer goods, pharmaceuticals, health care, skin care, retailing, media and non-profit organisations. As a senior executive for Reckitt Benckiser and 3M Health Care, Steve has managed divisions and run companies in Italy, Spain, France, Central Europe, Eastern Europe, Thailand, Singapore and East Asia.
Steve's diverse and multicultural background has allowed him to become fluent in seven languages and adaptable to cultural norms. He is also a Pathfinder Practitioner.
Nicholas Hall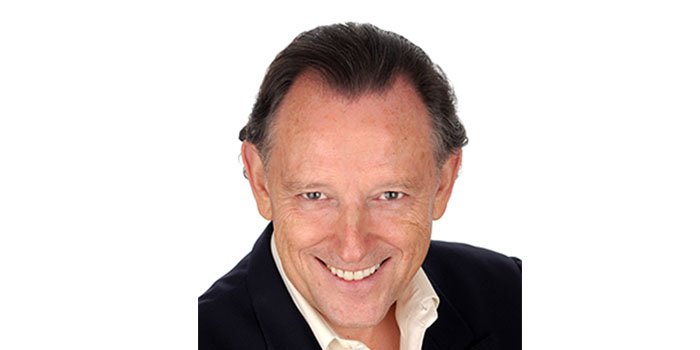 View LinkedIn profile
Nicholas Hall, Chairman & CEO of the Nicholas Hall Group of Companies and Co-Founder of The OTC Training Academy, is widely recognised as a world authority on consumer healthcare with over 40 years of continuous experience in the industry. He has chaired and moderated over 300 OTC conferences and seminars and led projects in a total of 58 countries.
With a wealth of marketing and general management experience gleaned from positions with Procter & Gamble, Vicks and GD Searle (Pfizer), in 1978 he set up his own consultancy. Nicholas Hall Group of Companies is a global marketing consultancy and business intelligence company, specialising in Self-Medication, Rx-to-OTC Switch, Pharmacy Point-of-Care, Emerging Markets especially Asia-Pacific, and mHealth. The NH Group has worked for all the major OTC players both globally, regionally and locally.
Julie Hayward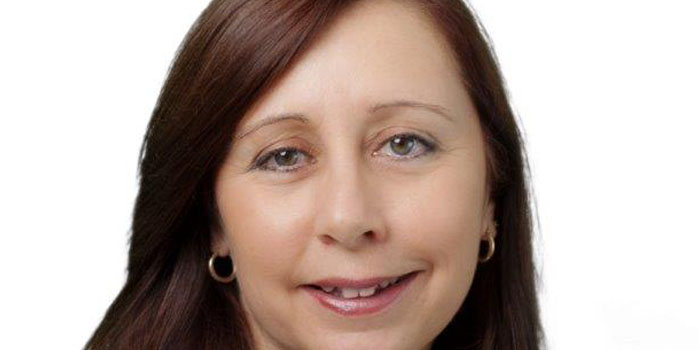 Felicity Crossland
Trevor Gore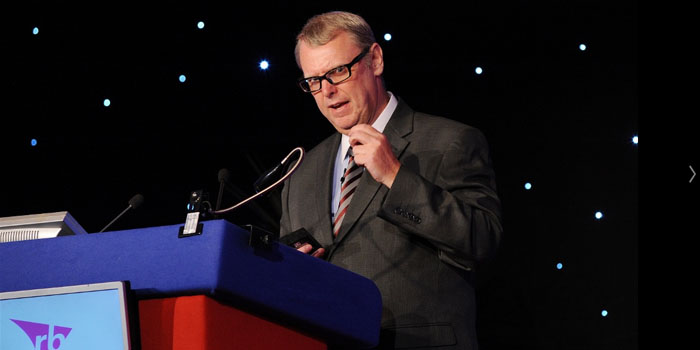 View LinkedIn profile
Trevor Gore was the Global Healthcare Training Manager at RB (formerly Reckitt Benckiser) where he has worked in a number of Pharmacy education roles for over 20 years. In 2011 he was awarded honorary membership of the Royal Pharmaceutical Society of Great Britain for his service to pharmacy education. He started his career working in a retail pharmacy before moving into sales and marketing roles in a number of Pharma companies. Having gained a BSc. Hons. in Behavioral Psychology he focused his time on pharmacy training and has delivered training to preregistration pharmacists and pharmacists in soft skills, such as communication, team building, negotiating, leadership, engagement and motivation, as well as shopper psychology. Over the years he has given talks at many national and international conferences for pharmacists, as well as lecturing at universities, and coaching senior managers within the industry. Trevor has delivered training for all the leading UK pharmacy retailers. In February 2016 he was presented with a lifetime achievement award for 'Outstanding contribution to the OTC Industry' at the SMaRT awards.
Agustín Piedrabuena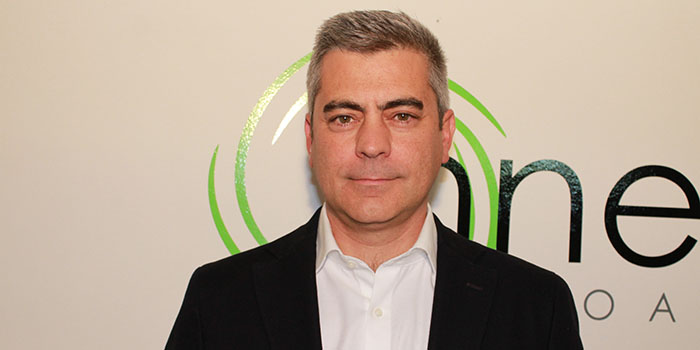 View LinkedIn profile
Agustin is a highly experienced Manager with twenty years of experience in the FMCG market and six years of experience as an executive coach and consultant. His broad company experience on local and corporate level has led him to head positions like marketing director, sales director and finance director as well as project leadership in IT, process and change projects. Agustin has an in depth knowledge in strategy, team building and branding, as well as in executing these crucial elements in local markets of different countries. Agustin is a passionate believer that brands and people are the most important assets of a business and that the alignment of both generates high synergies, efficiency and the best results short, mid and long term. Every person within an organization contributes to shape the brand and the company, and at the same time, the character and image of the brand and company shape the professional attitude and commitment of each individual and of the entire organization.
Agustin's knowledge and experience in change projects, as internal project leader as well as external project consultant, have developed in very different areas, going form fast moving consumer goods (Nivea, Hansaplast, Labello), auditing (KPMG), car industry (Skania, Benteler) and inssurances (Axa).