Last month, my curious mind was left even more curious after attending the excellent 32nd Nicholas Hall European Conference and The Consumer Healthcare Training Academy Workshop in Athens 2022.
It was really great to be in a room, eye to eye as it were, with so many colleagues after so much time apart, trapped at our computer screens.
Starting with our workshop on Innovation, which was inspiring and innovative, even if I do say so myself as I may have co- presented it, the conference itself was as packed as ever with a wide range of topics being keenly presented, discussed, and debated.
And this set me thinking (I'm allowed 1 thought a day 😊)….. What are the burning topics facing the Consumer Health Care (CHC) industry and why is the CHC Industry still facing them?

Why is most innovation merely copying what's gone before? Why has Nicholas Hall given so few CHC Innovations a4-star rating over the last 3 years? Why do we continue to mistake observations as Insights?
Why aren't we talking more about Collaboration within our Businesses? Collaboration was one of the buzz words of the conference; Collaboration with Health Care Professionals (HCPs), Collaboration with patient groups, collaboration with other CHC companies. But when we talked deeper about it in the workshop, there was unanimous agreement that one of the biggest challenges to collaboration was internal collaboration. So how can we change this?
Why does it seem like Sales vs. Marketing, rather than Sales and Marketing? And why is there still late involvement of the NO police i.e., Regulatory?
And in the realms of our Consumer. Why do we believe what our consumers tell us, when we have all launched products that have failed to reach the 'top box' that the market research promised? And why do we continue to believe that customers, shoppers, and consumers are all the same thing, with the same needs, drives and motivations?
And for the health of our Consumers, what opportunities does Self-care afford the industry, because self-care doesn't mean no care (Review the brilliant webinar at https://www.youtube.com/watch?v=GkbDxexBGrQ for the start of this discussion).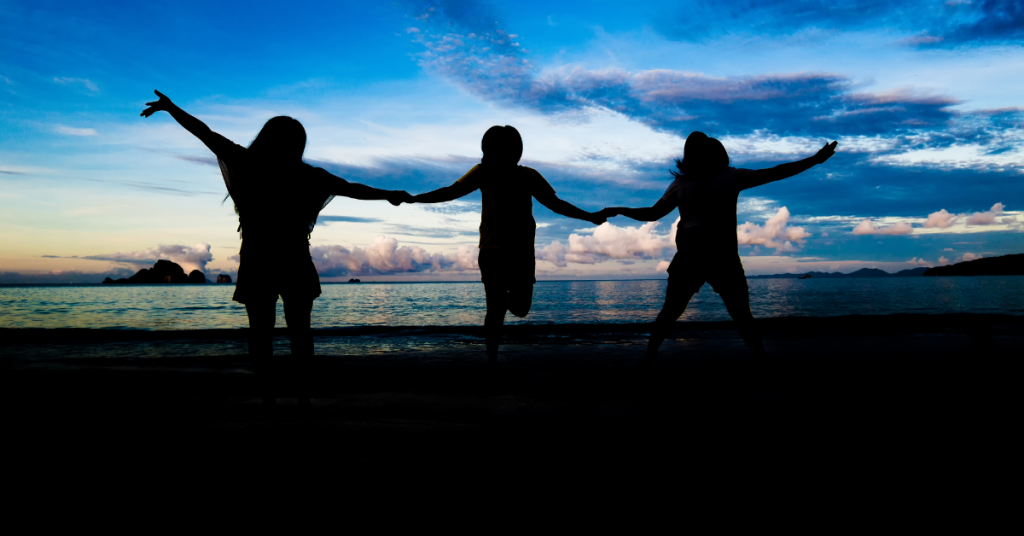 And when communicating, does everything we do to connect have to have a digital element? Maybe our consumers don't need/want a digitally optimised sore throat solution and would prefer a lozenge that got rid of the pain of a sore throat. Radical I know!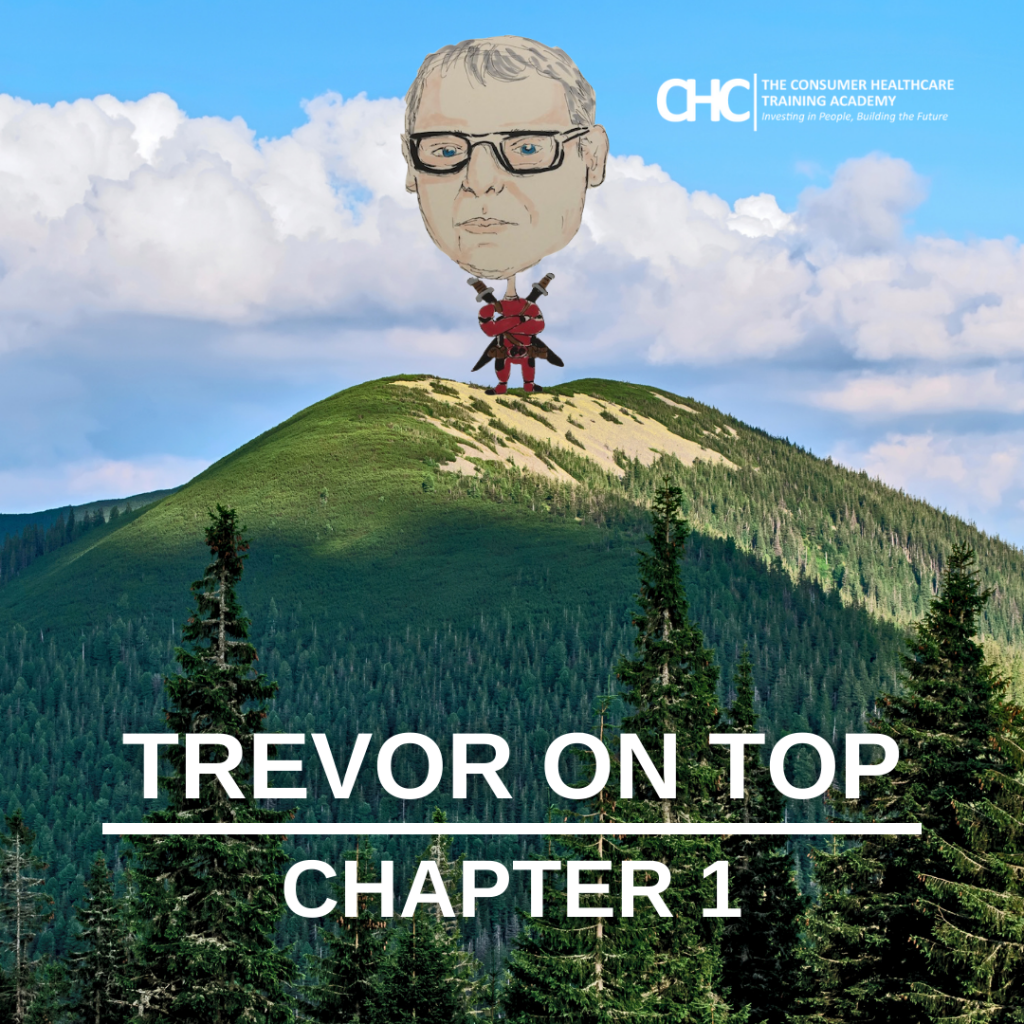 Over the next few months (don't worry it will seem longer), I will be putting my mind to exploring some of these questions and, at least trying to help us all, see the wood from the trees.
So, with such a lofty view of the industry, why wouldn't we call it 'Trevor on Top'?
Trevor Gore
Senior Consultant at The Consumer Healthcare Training Academy