OTC Action Workshop
Sheraton Towers, Singapore
Objective
Providing a unique insight into how you can grow your business locally, regionally and indeed globally through developing both individuals and teams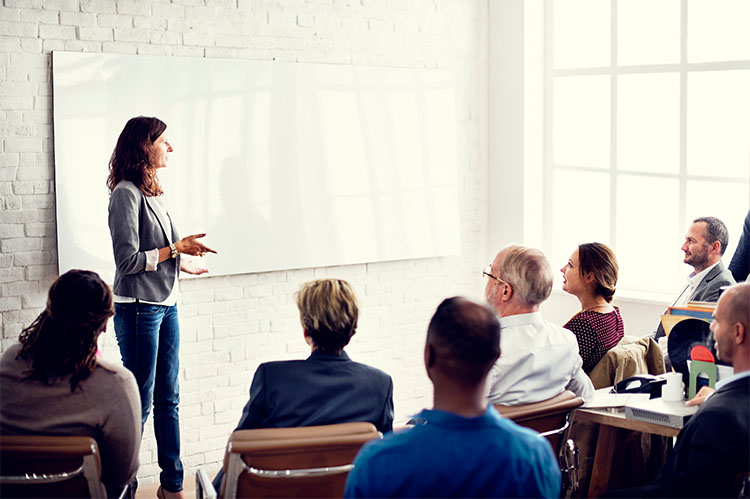 Information on us
Year-end figures have shown us that the OTC market posted global growth of 4.3% in 2016 – a significant slowdown on the 5.4% growth reported for 15/14, with Asian markets echoing this global trend.
The previously buoyant Australian market declined by 1.2% following regulatory changes that caused a reduction in the informal export of VMS supplements to China. Similarly growth in Japan slowed to 0.2% owing to dwindling demand from Chinese tourists.
This is why it is so important that OTC marketers across Asia-Pacific look to new technologies and new channels for growth, and capitalize on the opportunities these can offer. This OTC Training Academy workshop is an ideal opportunity for regional and global players to come together and review what is possible and achievable for our industry.
Deliverables
Developing and enhancing your team's skills and confidence in using the latest technologies to identify and build new growth opportunities
Equipping you with the skills you need to effect sustainable change within your team
Attendees
Sales, Shopper & Customer, Marketing, Detailing
Date
25th October 2017
Time
8.30am - 5.15pm
Location
Price
Full rate: £915+VAT
Book Now