Connect 2025
The Future of Health and Wellness Today
This unique event is an opportunity for like-minded, forward-thinking and proactive, present and future, leaders to step back from the chaos of today, see into the future and apply the learnings to their brands and businesses 'today'.
We have this amazing opportunity to start to think more proactively, more insight-fully and with more foresight about how we would like the future of consumer healthcare to be created in 2025 through Inspiring Talks, Interactive Sessions and an evening of fun and engaging networking in the rooftop bar.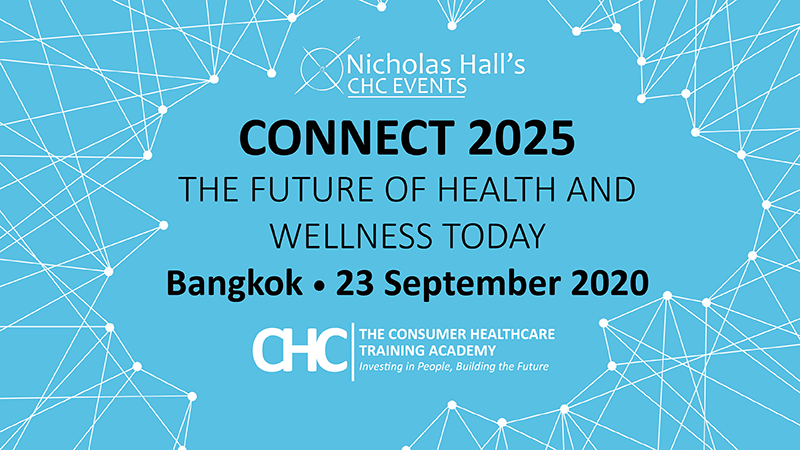 Objective
To be inspired and create the future of Health and Wellness within our Brands and Business today.
Deliverables
• Deep Foresight into the world 2025
• New ideas for Brands, Products and Services in the Healthcare and
Wellness in our communities
• A more strategic approach to the future of Health and Wellness
• Exploring the potential of our teams to build stronger Health and
Wellness Brands today and into the future